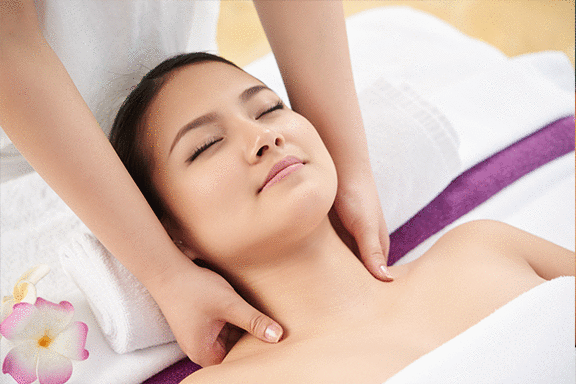 Body Massage
Body massage helps to relax the muscles and release tension and tightness in the body.When there is less tension, there are fewer blockages and our energy flows much better. This enables the energy and blood to circulate very well & improves sleep, metabolism, mood, and appetite.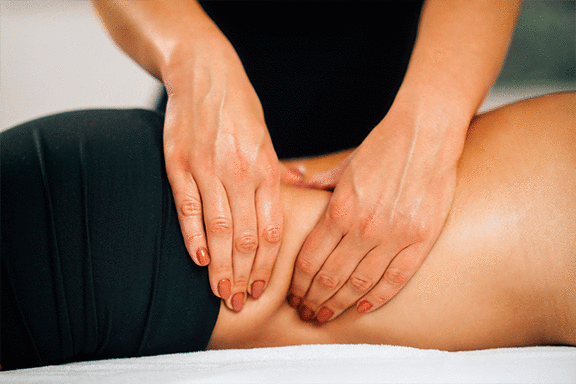 Deep tissue massage
Deep tissue massage can help relieve tight muscles, chronic muscle pain, and anxiety. During a deep tissue massage, your massage therapist will use slow strokes and deep finger pressure to relieve tension from the deepest layers of your muscles and connective tissues.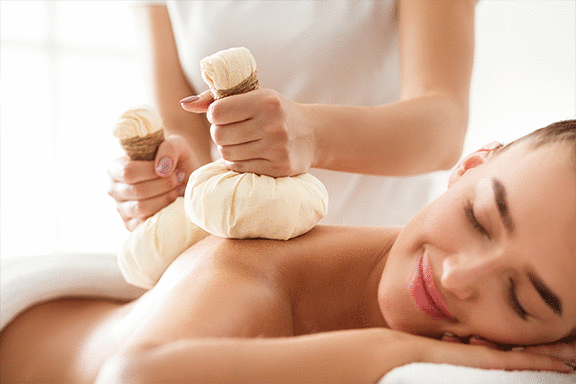 Hot oil  Compress massage
Oil massage is beneficial for balancing the busy mind and stressed body. This method comprises of head massage, hand & foot massage and full body massage. Here we use special oils which is prepared in accordance with the Tibetan science of healing.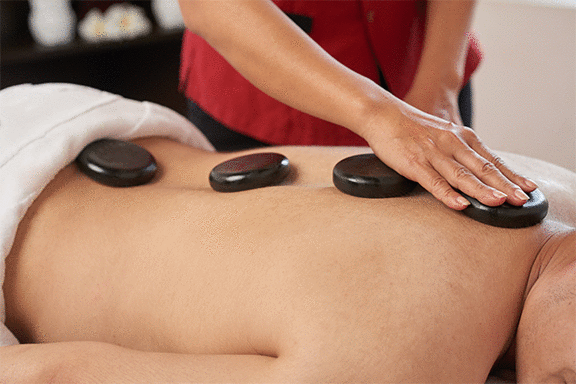 Hot stone massage
Hot stone massage therapy melts away tension, eases muscle stiffness and increases circulation and metabolism. Each time of hot stone massage therapy session promotes deeper muscle relaxation through the placement of smooth, water-heated stones at key points on the body. ……… ……….. ……   …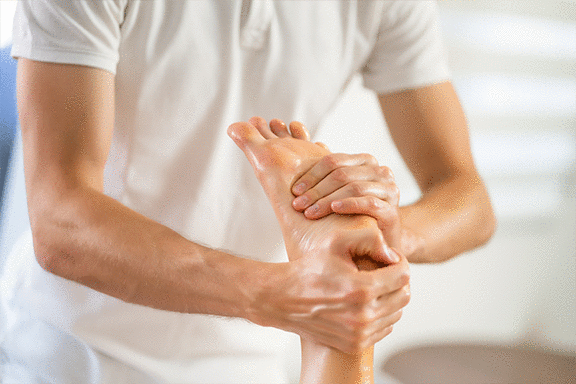 Foot massage
Foot massage is applied to specific points on the feet which provides relief in the corresponding parts of the body. The pressure is applied to special areas on the feet with specific thumb, finger or hand techniques. The foot massage  promotes better sleep, improves blood circulation, helps you relax, relieves aches and pains.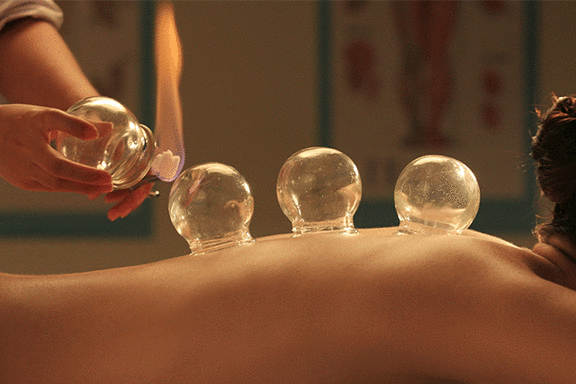 Cupping
All kinds of health benefits are attributed to cupping. Some athletes use cupping because they are convinced that it promotes their recovery. In addition, it would help with numerous ailments. From headaches, colds and insomnia to back pain, depression and infertility. Some believe that it even helps prevent cancer.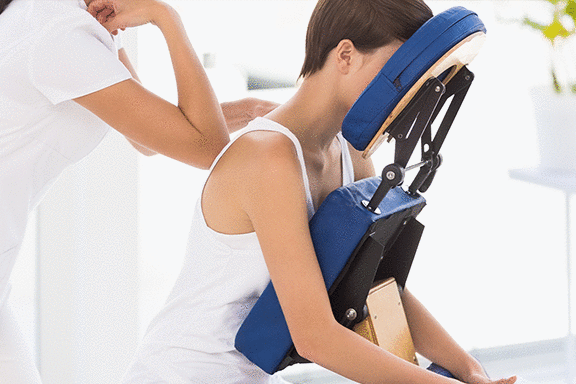 Chair Massage
After a chair massage, the client feels energized, rejuvenated, valued and relaxed. It can work wonders for your body, your mental state and your sense of well-being and happiness. Lowers anxiety, Increases circulation and Boosts immune system.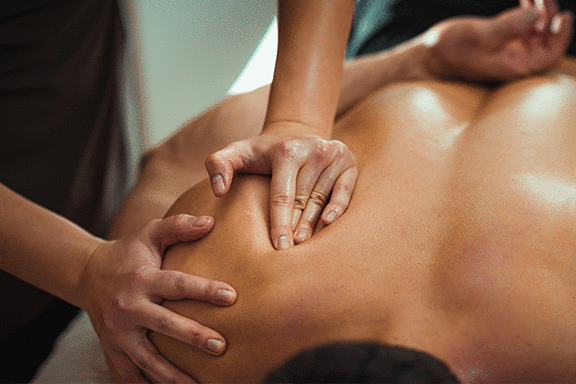 Sport Massage
Sport massage is the fastest way to relieve various aches and pains. Keeping our muscles in working order and balance. Prevent the chronic diseases and protect our body posture. reduce stress and promote deep relaxation. ……… ………… ……………. ………… .  …………………. .  . …..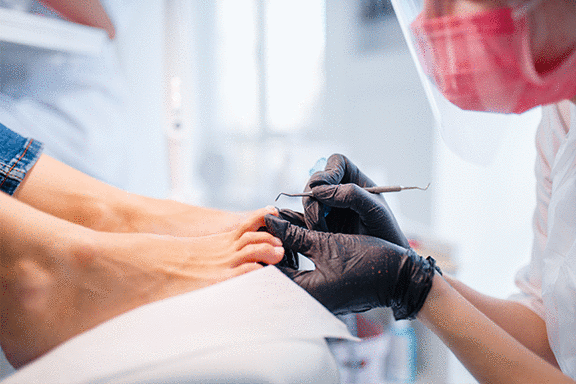 Spa Pedicure
A pedicure is a cosmetic treatment of the feet and toenails. Pedicures are done for cosmetic, therapeutic purposes. They are popular throughout the world, and especially among women... ……… ……….. ……   ………………………………………………………………………………………………………….